Light Up Your World
Color your world with just one touch! Genuine PAL Lighting products are among the few UL Listed swimming pool lights available in the industry. This innovative product line is made in Australia and represents a new concept in remote control pool lighting unmatched in the industry!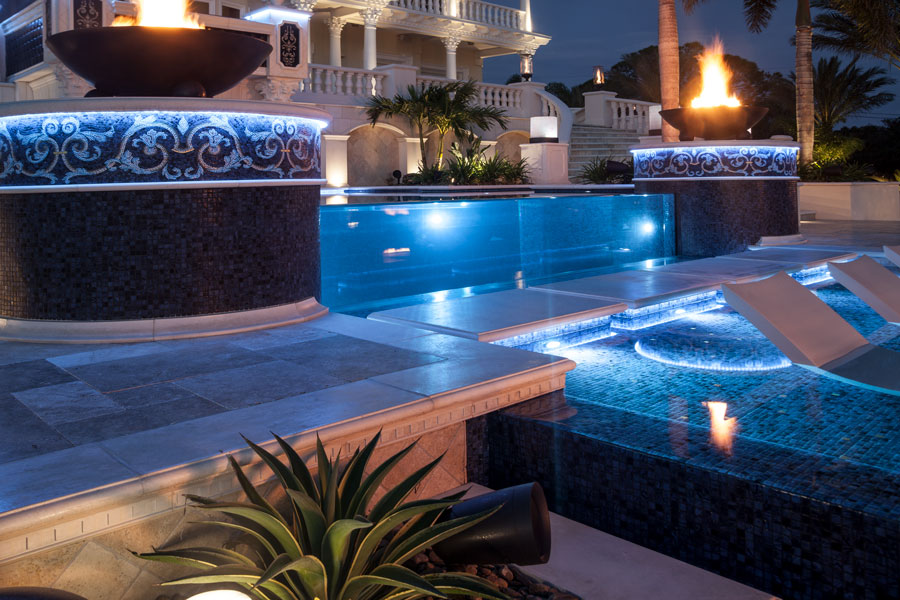 Featured as a top Outdoor design product in the latest issue of Ocean home magazine.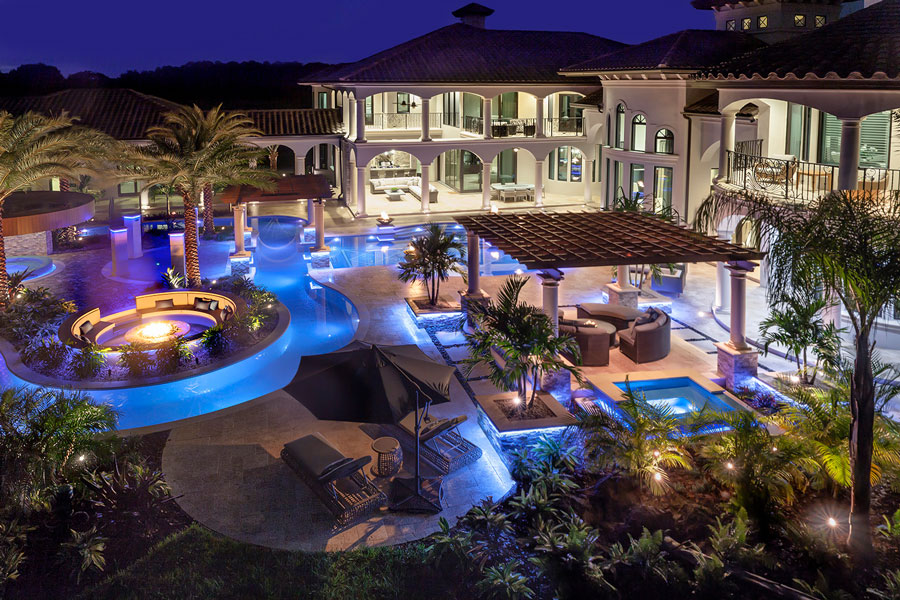 We continue to strive to create products that lead the way in innovation and technology.